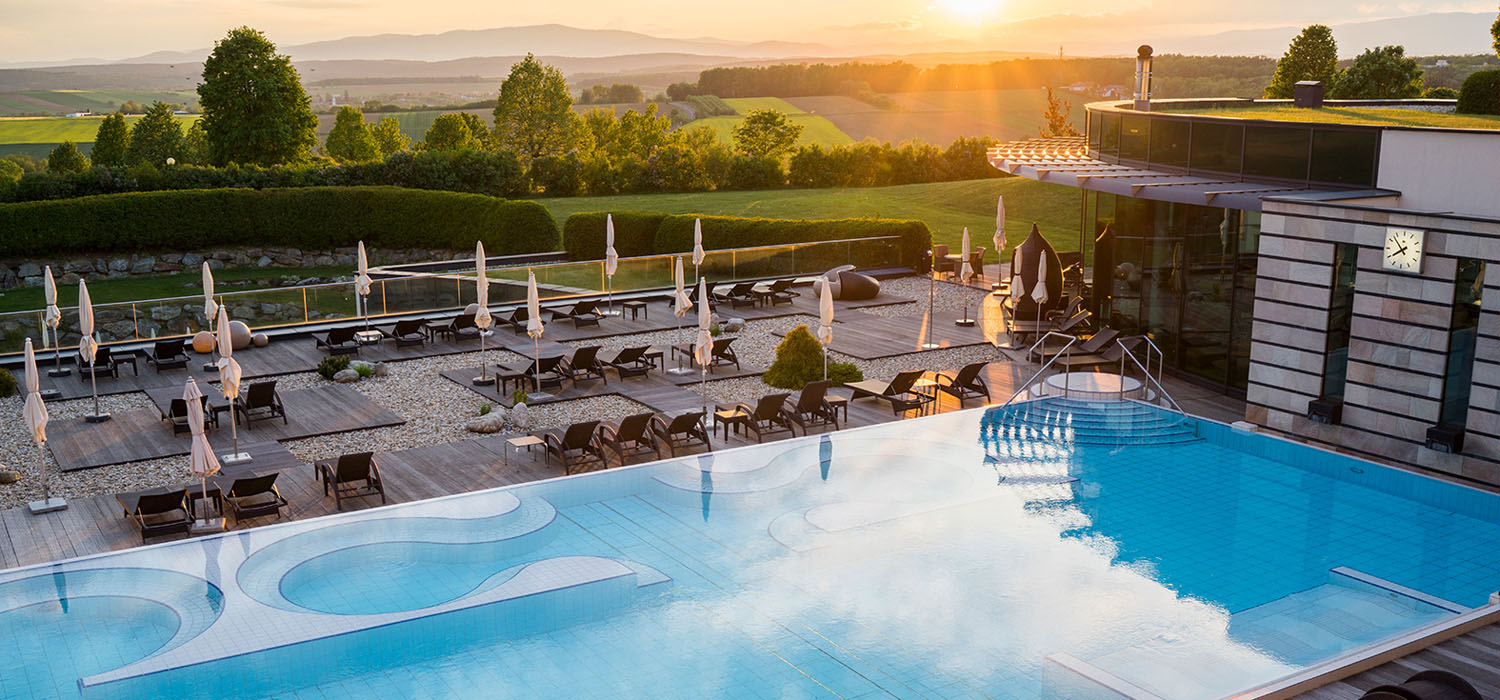 BOD

Y

REG at Gesundheitszentrum Original FX Mayr in Maria Wörth am Wörthersee
FX Mayr Health Center, Golfstr. 2, 9082 Maria Wörth, Österreich:

BODYREG at Giardino Marling – St. Felixweg 18,

Ready to start? Get your sample treatment now:
Are you a professional user? Please fill out the contact form – we will contact you as soon as possible.
Are you an end user? We are happy to call you a provider in your area. Please send us an e-mail to info@b2medical.de or fill out the contact form.